Facility Management Teams Work, Collaborate, and Document Faster With Wowflow
Wowflow helps facility management teams handle work orders, assets, and service providers with less effort and time. Centralize work, collaboration, tracking, and documentation in one place. Even integrate it into your CAFM / ERP systems.
No credit card. No contract

Leading facility management teams are already experiencing up to a 50% reduction in administrative effort with Wowflow





Easily manage your tickets and requests
Centralize work requests (via QR code, email, etc.)
Keep track of every task in one place in real-time
Generate & send PDF reports with few clicks
Finally work better with service providers
Easily collaborate in one place without prior training
Simply delegate tasks & responsibilities to externals
Collect & keep all the data in a structured way
Simply track all your assets & equipment
Create & keep track of any asset in a few clicks
Simply schedule maintenance tasks or inspections
Issue and track any equipment like building keys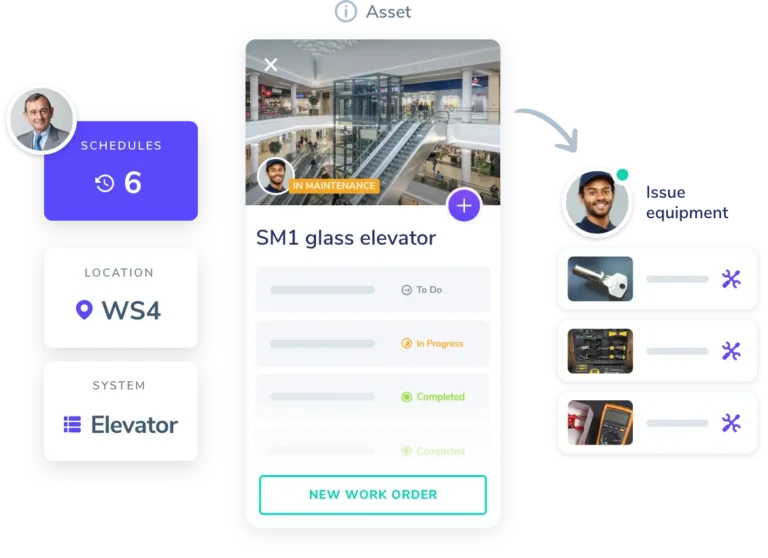 Less Administrative Effort
"We were able to save lots of time thanks to Wowflow"
Ivan Gummerer
Technology Park
"Surprised how much the quality of work improved"
Thomas Ausserer
Municipality
"Customers know status in real time. No more phone calls"
David Smaniotto
FM Consortium
An intuitive & tailor-fit solution for different building maintenance teams
Facility management teams
Have a real-time work overview, easily generate PDF reports with signatures, and simply track your building assets.
Property maintenance teams
Automatically collect work requests from tenants, simply delegate the work to service providers, and easily track keys.
Wowflow connects to the tools you already use
Wowflow integrates with leading CAFM, ERP, and IoT solutions so you have a bridge between data and your users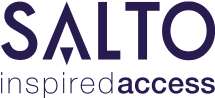 You are only few clicks away from making your facility management twice as efficient
Immediate access to all features

Free personal product tour

No credit card required