Never lose track of work orders again
Handle all your facilities management tasks in one place with Wowflow's intuitive work order software.
No credit card. No contract.

Leading facilities management teams
work with Wowflow
Work order software is a powerful tool in the facilities management sector, helping you manage all your tasks and operations efficiently. Whether you're assigning tasks to your cleaning contractors or reporting progress to tenants, work order software ensures everything runs smoothly and stays organized.
Simple, intuitive, and efficient work order management
50% less administration effort
40% higher customer satisfaction
100% real-time data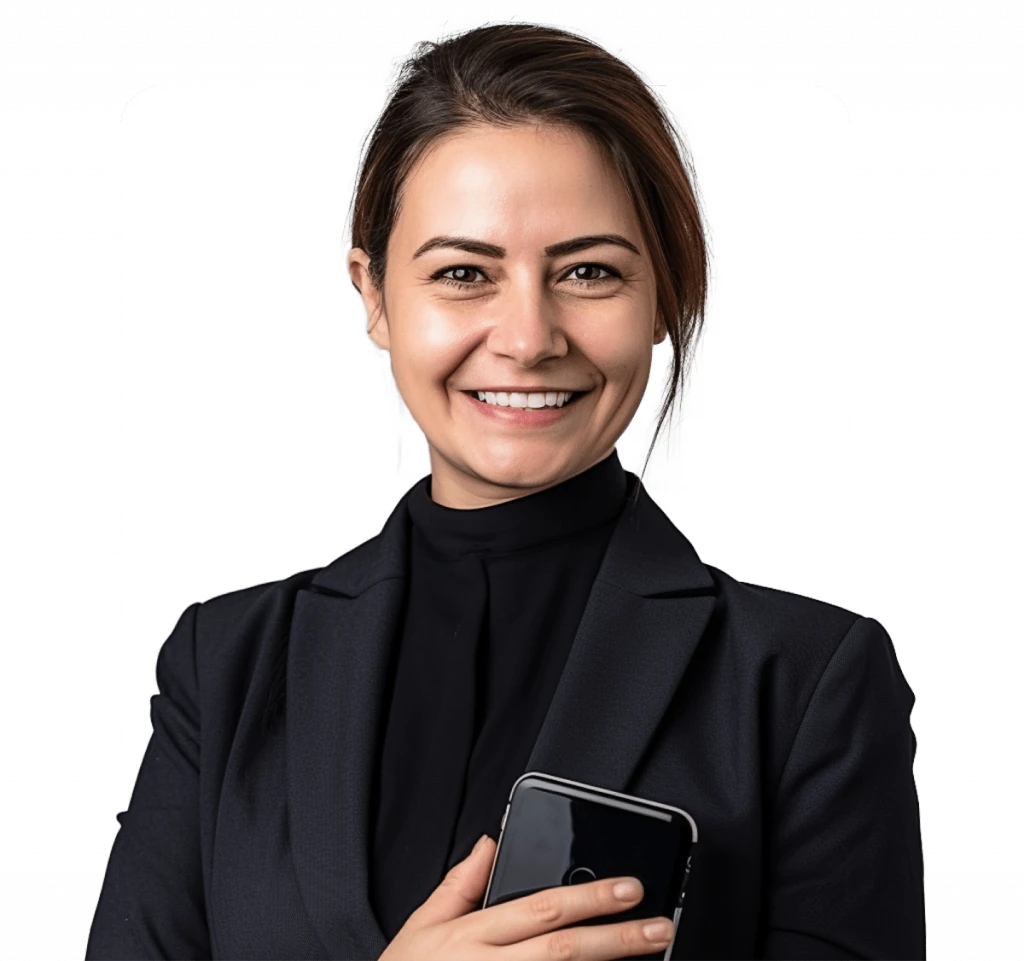 Over 50 leading facility management companies already revolutionize their daily work with Wowflow. Start now and get competitive advantage on the market.
 I need more information