The definition and analysis of the right key figures in building management is essential in order to be able to manage and maintain a property successfully. In this blog post we reveal the seven most important KPIs and metrics that will make your life easier. Basically: Your selected key figures should be adapted to your company and its needs. They will alert you to areas in need of optimization and resources that are not being used effectively. Appropriate facility management software can provide you with the necessary figures. But now to the key performance indicators:
1. Percentage of reactive maintenance
Similar to health care, the costs of preventive measures are significantly lower in facility management than with reactive ones. Are your employees only then on site when the literal fire has already broken out? That should change quickly. Appropriate precautions could certainly have been taken beforehand. Pay close attention to this key figure – it is one of the most important in building management. The percentage of reactive maintenance should not exceed 20 to 30%.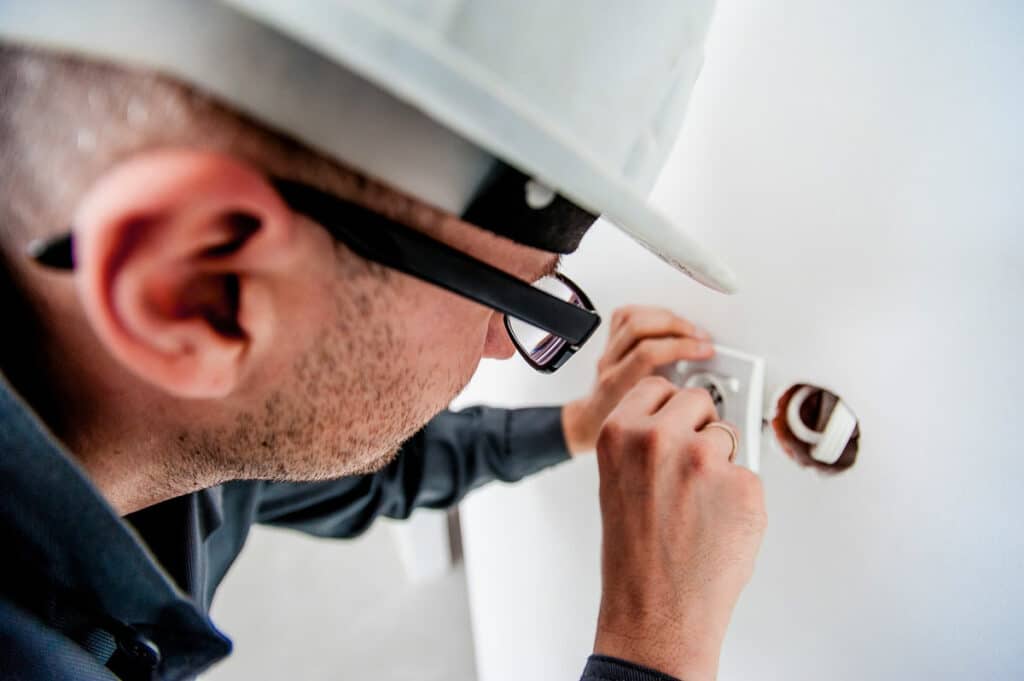 2. Percentage of preventive maintenance work
In contrast, there is this key figure for building management. It should be significantly higher than the one mentioned before, since you can save costs. Make sure that enough routine checks and maintenance are carried out during the year. Your team should always be up-to-date in order to prevent large and small disasters in any case. An informative conversation with your employees, to create awareness for this key performance indicator, can also help.
3. Reactive reaction time
Number three now follows in line with the two facility management KPIs mentioned above. In the unlikely event that the literal fire does break out, pay attention to the following: How long did it take your employees to become aware of it? How long did it take to extinguish the flames and clear up the mess? If this process takes too much time, it is important to determine what it is. Did you have a communication problem? Or was it just not clear who was responsible for this?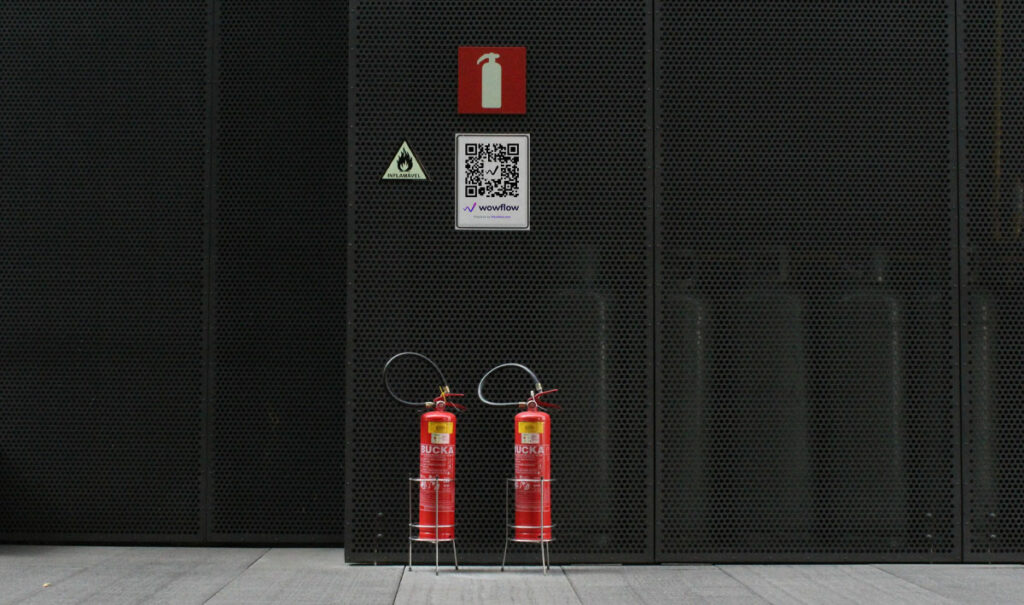 4. Number of orders in arrears
This key performance indicator must also be kept as low as possible. Are there many tasks that are not urgent and are therefore repeatedly postponed? You and your employees can use breaks when there is not too much to do to carry out these facility management tasks. This gives you more time for really important tasks or you can be there when something is more urgent.
5. Budget planning and compliance
What would a KPI guide be without a cost-relevant metric? Because: It cannot be dismissed that an important part of facility management consists of ensuring optimally distributing the budget and documenting expenses. Check that all of your departments have the necessary funds. If this is not the case or if the costs are lower, it is time for optimization measures. A facility manager should always have a good overview of the finances of the building management and, if necessary, make adaptations.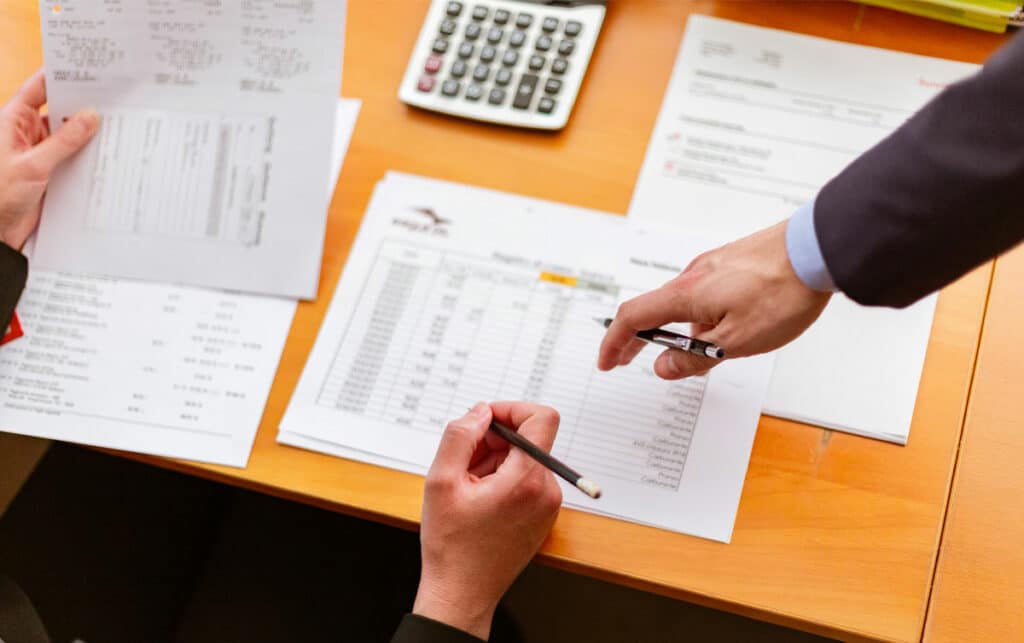 6. Number of complaints from end users
The saying "The customer is king" is no coincidence. In our case, those people are customers who use the property. It doesn't matter whether they are visitors to a shopping center or IT specialists in an office complex. They all have to be able to carry out their work without problems and find optimal conditions in the process. If a toilet system does not work or a heavily used corridor is without light, this leads to complaints in facility management. It is important to keep these complaints as low as possible.
7. Average time to fulfill an order
Last but not least, it makes sense to track the so-called order fulfillment time. Often ineffectiveness can become visible, which – with the right facility management software – can be prevented. The time that is lost can be used, for example, for orders that are behind schedule. Time management might be the last point in this guide, but as the saying goes: Last but not least! Don't underestimate this key performance indicator.
Now you are wondering how you can analyze all these key figures and metrics of building management? We at Wowflow will give you a helping hand. With our tailor-made facility management software for technical administration, you have the right partner by your side. Wowflow digitizes all your maintenance and repair work and – very important – documents it automatically. This makes data analysis child's play. In the future it will no longer be a problem for you to know where there is potential for improvement and how you can optimize your processes.
If you have any questions, please do not hesitate to contact our team!