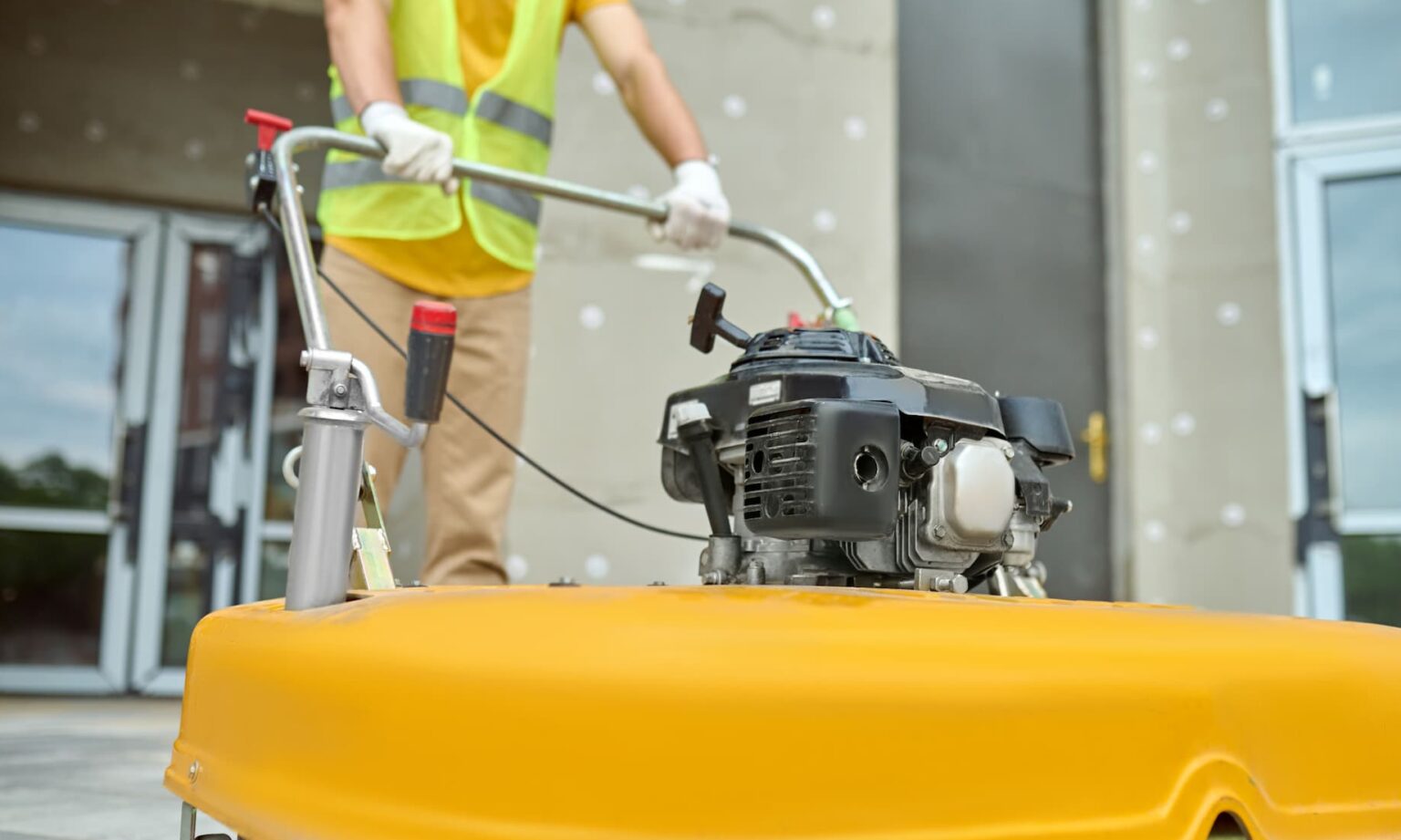 Professional commercial cleaning - a must for your company
Professional commercial cleaning is a vital element in facility management and property maintenance. Competent cleaning services not only improve the aesthetic appeal of the building, but also helps to preserve the value of the property.
What is commercial cleaning?
Commercial cleaning refers to a wide range of cleaning services provided by cleaning professionals for businesses, organizations, or public facilities. Such cleaning aims to create a clean, safe, and healthy environment for people to work in or visit, and it's also essential for maintaining the professional image of a business or organization.
Commercial cleaning can include a wide range of activities, from cleaning of sanitary facilities, windows and facades to removing of dirt and dust in heating and ventilation systems.
Why professional commercial cleaning is essential in real estate?
Regular professional cleaning does more than just making a building look good. It helps to preserve the value of the property for a longer period of time.
For example, with professional commercial cleaning, every part of the building gets cleaned and disinfected – even those hard-to-reach spots. This crucial process combats mould, bacteria, and germs, protecting the building from potential damage.
Also, regularly taking care of parts of the building like windows can make them last longer. With good planning and organization, commercial cleaning brings value and safes future expenses.
Check out our articles for useful information about commercial cleaning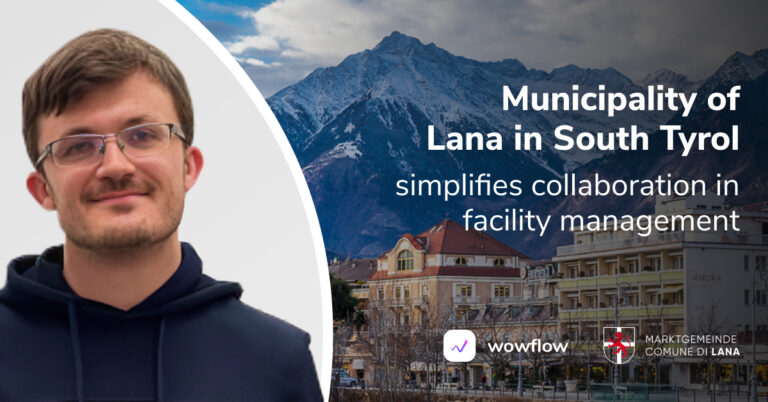 "When I became in charge of facility management for the Municipality of Lana in 2020, I started looking for the right tool. Many options were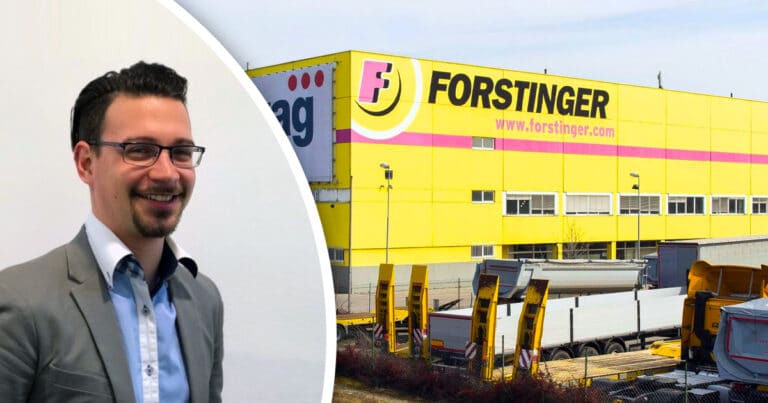 "With Wowflow I manage to keep a complete overview with 3 employees and to remain agile. Without Wowflow, I would have to request another 4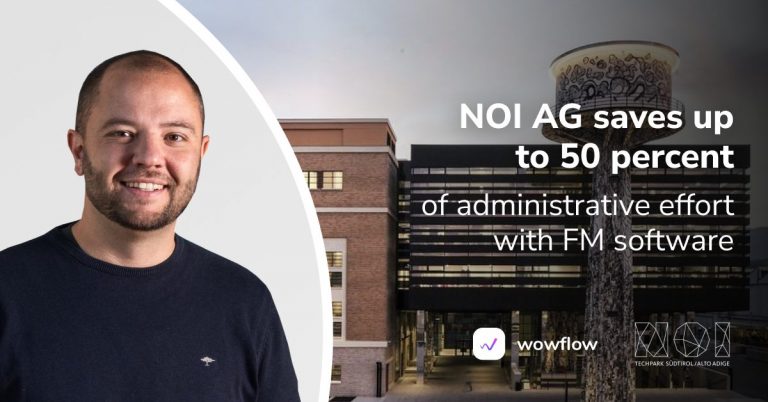 "At NOI, we were looking for an easy to use CAFM software that doesn't require extensive training and can be quickly learned by anyone on